People
scientists and dreamers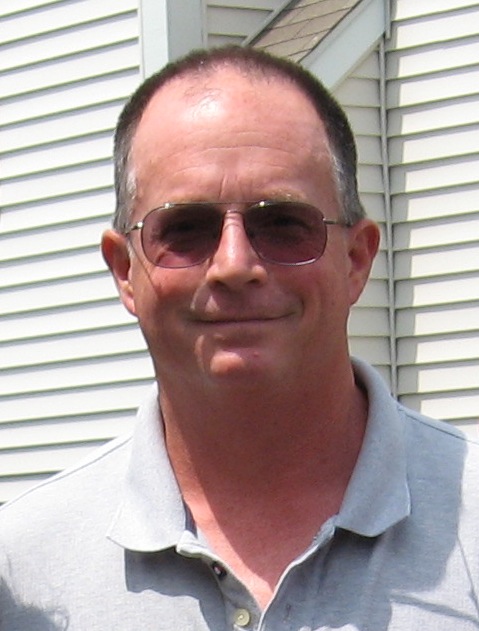 James Tobin
Research Interests
Surfaces, interfaces, and novel materials.
Geometric, electronic, and magnetic structural determinations of actinides, liquids (especially water), and nanoscale materials such as magnetic ultrathin films and multilayers, semiconductor quantum dots and layered high-temperature superconductors.
Synchrotron radiation x-ray absorption, photoelectron spectroscopy and photoelectron diffraction as well as inverse photoelectron spectroscopy, with an emphasis on x-ray circular polarization techniques and spin-sensitive measurements.
Recent Publications
J.G. Tobin, S.W. Yu, B.W. Chung, G.D. Waddill, L. Duda and J. Nordgren, "Observation of Strong Resonant Behavior in the Inverse Photoelectron Spectroscopy of Ce Oxide," Phys. Rev B 83, 085104 (2011).
S.-W. Yu, J.G. Tobin, J. C. Crowhurst, S. Sharma, J. K. Dewhurst, P. Olalde-Velasco, W. L. Yang, W. J. Siekhaus, "A demonstration that UO2 is an f-f electron correlated system," Phys. Rev. B 83 (2011).
S.-W. Yu and J.G. Tobin, "Confirmation of Sample Quality: X-ray and Ultraviolet Photoelectron Spectroscopy of Uranium Dioxide," J. Vac. Sci. Tech. A 29, 021008 (2011).
J. G. Tobin, S. W. Yu, B. W. Chung, G. D. Waddill and J. D. Denlinger, "Direct comparison of the x-ray emission and absorption of cerium oxide," J. Vac. Sci. Technol. A 29 (3) May/Jun 2011.
J. G. Tobin, S.-W. Yu, B.W. Chung, G.D. Waddill and AL Kutepov, "Narrowing the Range of Possible Solutions to the Pu Electronic Structure Problem: Developing a new Bremstrahlung Isochromat Spectroscopy Capability," IOP Conf. Series: Materials Science and Engineering 9 012054 (2010).
Web site: https://www-pls.llnl.gov/?url=about_pls-scientific_staff-tobin_j